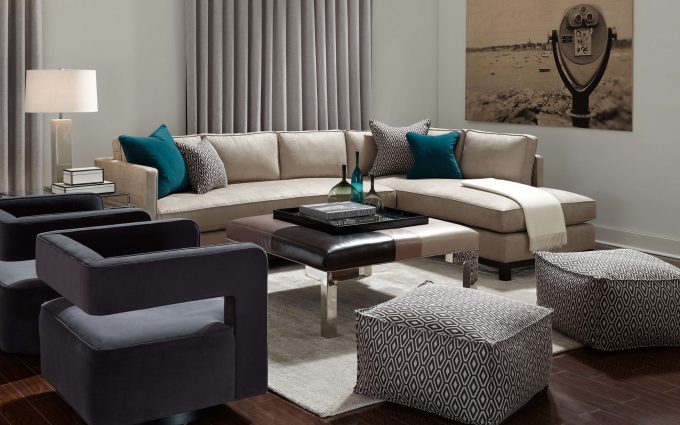 The latest trends in modern home furnishings from Mitchell Gold + Bob Williams
Acclaimed home furnishings company, Mitchell Gold + Bob Williams released their Fall 2013 Collection yesterday.  The Boston Design Guide blog points out that Mitchell Gold + Bob Williams is a trendsetter in modern home furnishings and that this collection is  inspired by  "favorite moments in vintage fashion, film and photography" and these inspirations are turned into "classic furniture settings that are always in season."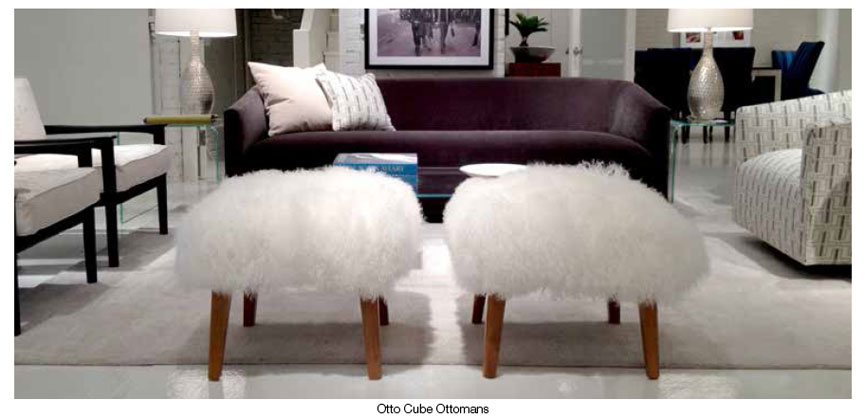 The Boston Design Guide identified 6 major fall 2013 trends in this collection:
Runway Stripes – Bob Williams noted they were inspired by the stripes they saw on fashion runways from the likes of renowned Paris fashion house Lanvin.
Vintage Patterns – Late-'60s mod to early-'70s Art Deco wallpaper, fabrics and tiles were the influence for these home furnishings.
Tibetan Shag – The furry fashion trend from the 70's is back in modern home furnishings.
Moody Blues with Not-So-Heavy Metal – Popular shades of blue like navy, cobalt, teal, and soft sky blues work great with various metals.
Upholstered All Over – Dress it up or dress it down – new upholstered furnishings add color, pattern and texture to a room.
Space Age Redux – Graphic design, interior design, architecture, film, and even the historic moonwalk of the '70s inspired these space-age looking furnishings.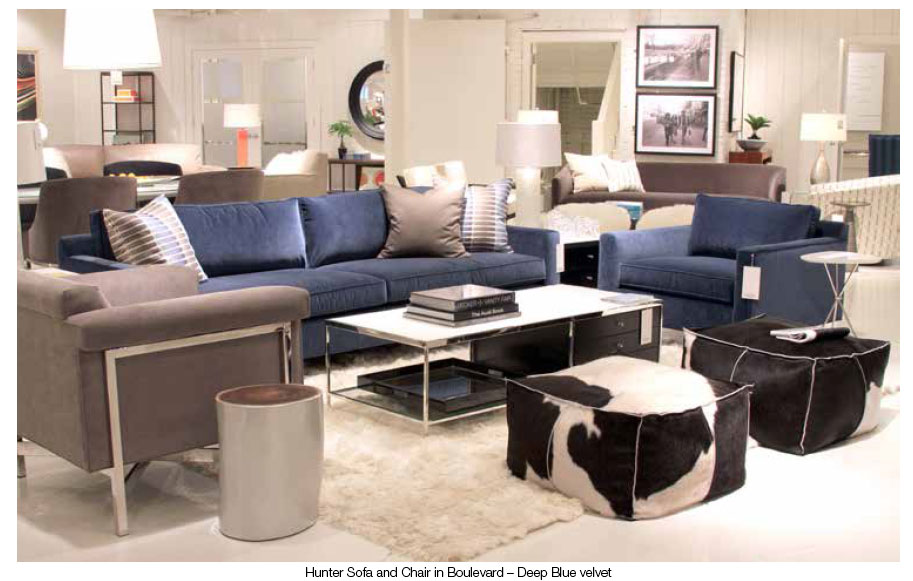 For more pictures and information see the Boston Design Guide Blog post on this topic.
What do you think of these fall 2013 trends in modern furniture and home furnishings?