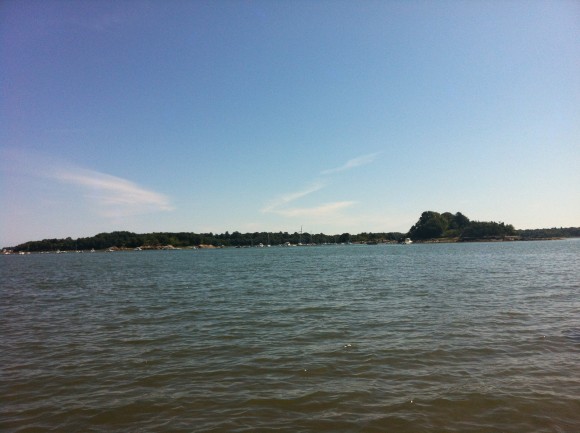 We're working on a wonderful waterfront home in Hingham, Massachusetts, which is a picturesque New England town on the coast between Boston and Cape Cod. For the entrance of the house, we wanted to capture the blue green hues of the ocean backdrop.

The client was looking for something between "soft sky and shimmery water." After looking through many wallpapers seen above in blues, greens, and silvery hues, we landed on a perfect, elegant shade of pale blue. Take a peek at the winning paper from Elitis, available here.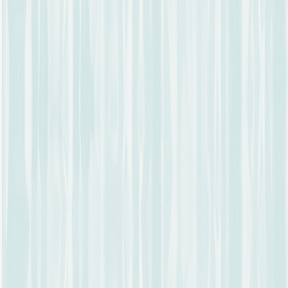 Tell us what you think! Do you like to add in elements from your surroundings – like oceanic touches, forest hues, or wilder flowers – to bring the outdoors in?