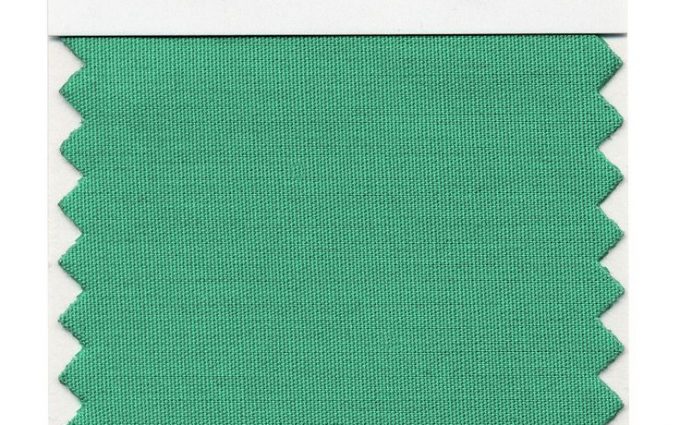 Emerald green is Pantone's Color of the Year 2013
Pantone LLC, the global authority on color and provider of professional color standards for the design industries, announced PANTONE® 17-5641 Emerald, a lively, radiant, lush green, as the Color of the Year for 2013.
The experts at Pantone tell us, "2012 Color of the Year, PANTONE 17-1463 Tangerine Tango, a spirited, reddish orange, provided the energy boost we needed to recharge and move forward. Emerald, a vivid, verdant green, enhances our sense of well-being further by inspiring insight, as well as promoting balance and harmony."
Most often associated with brilliant, precious gemstones, emerald is perceived as sophisticated and luxurious. This fabulous hue has been the color of beauty and new life in many cultures and religions. It's also the color of growth, renewal and prosperity. "Green is the most abundant hue in nature – the human eye sees more green than any other color in the spectrum," said Leatrice Eiseman, executive director of the Pantone Color Institute®. "As it has throughout history, multifaceted Emerald continues to sparkle and fascinate. Symbolically, Emerald brings a sense of clarity, renewal and rejuvenation, which is so important in today's complex world. This powerful and universally appealing tone translates easily to both fashion and home interiors."
Increase your sense of well-being at home by rejuvenating your interior in 2013 with emerald-colored paint, accents or accessories. This jewel tone will create a luxurious feel in your foyer, bath, dining room or bedroom.  Use this fantastic color on an accent wall to bring life to your living room. Energize your bed or bath with bedding, pillows or bath towels and accessories in emerald.  Or add a splash of color to your kitchen or dining room with accents like plates, crockery, pots and appliances.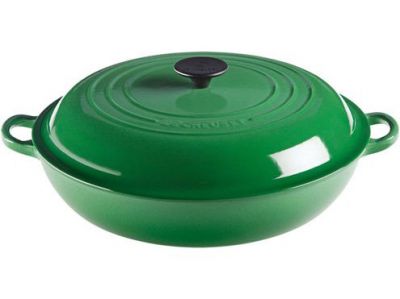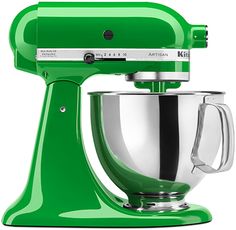 I'm predicting many emerald green Le Creuset Dutch ovens and KitchenAid mixers getting unwrapped this holiday season!
Do you see emerald green in your future?