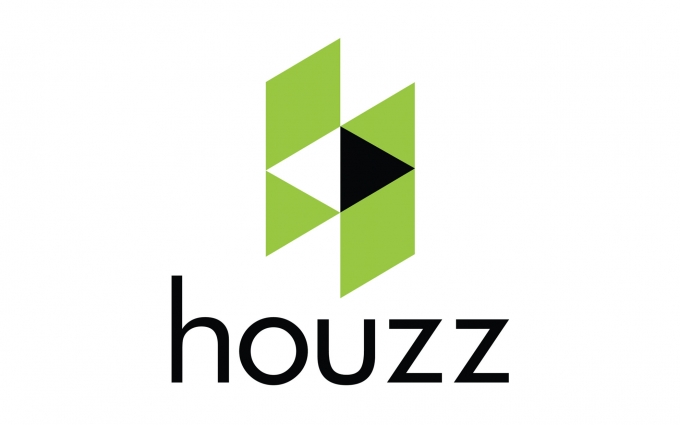 Use Houzz for inspiration for home remodeling and design
If you have not yet been to Houzz.com, I highly recommend it! Houzz is the leading online platform for home remodeling and design, providing ideas on everything to improve one's home.  From decorating a room to building a custom home, Houzz connects millions of homeowners, home design enthusiasts and home improvement professionals across the country and around the world. Houzz has the largest residential design database in the world and with a vibrant community powered by social tools Houzz is the easiest way for people to get design inspiration, project advice, product information and the professional reviews they need to help turn dreams into reality.
I  use Houzz to showcase my work, increase my exposure and build my brand as well as keep my finger on the pulse of the latest trends and interests of design enthusiasts – like you!  You can use Houzz to help when you build, remodel and decorate. Use it for ideas and inspiration – browse or search the largest database of home photos and ideas in the world, save images to online ideabooks with your notes, then share and collaborate.  Use it to find the right professionals – discover whose work inspires you, message professionals with questions about their work, read reviews from the community about architects, designers, contractors, landscapers and more.  Use it to ask questions and solve your design dilemmas. The passionate community of homeowners, design enthusiasts, and professionals from around the world love to help!
Check out my ideabooks that highlight some of my favorite projects – including Kitchens, Bathrooms, and Window Treatments.
With its clean, user-friendly platform, Houzz provides a wonderful way for consumers to view the work of design professionals. The site allows you to choose photos and organize them into your own idea books. These idea books can then serve as a fantastic inspirational resource for your own design, renovation or building project.
Take a look and let me know what you think about Houzz – I would love your feedback.