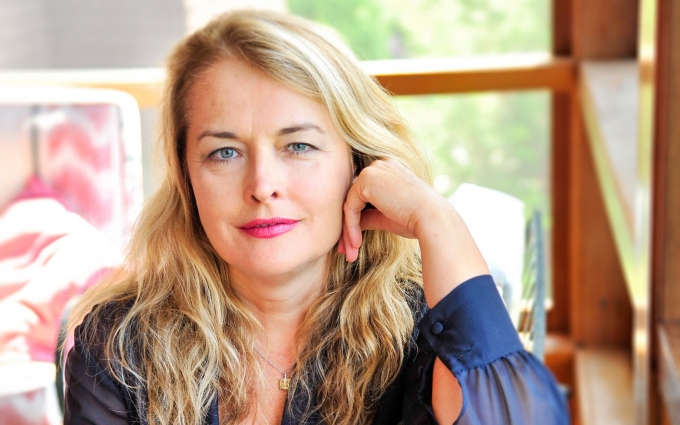 Elizabeth was the subject of a recent interview by the Harrington College of Design. In the interview, she discusses her career and experiences as an interior designer.
"Part of what I love about design is that my day-to-day work is so varied. One day, I'm meeting with clients to discuss their dreams, ideas, budget and time constraints; the next, I'm on a construction site with builders and craftspeople brainstorming the best way to solve an unforeseen problem."
Read the whole text of the interview on the Harrington blog.