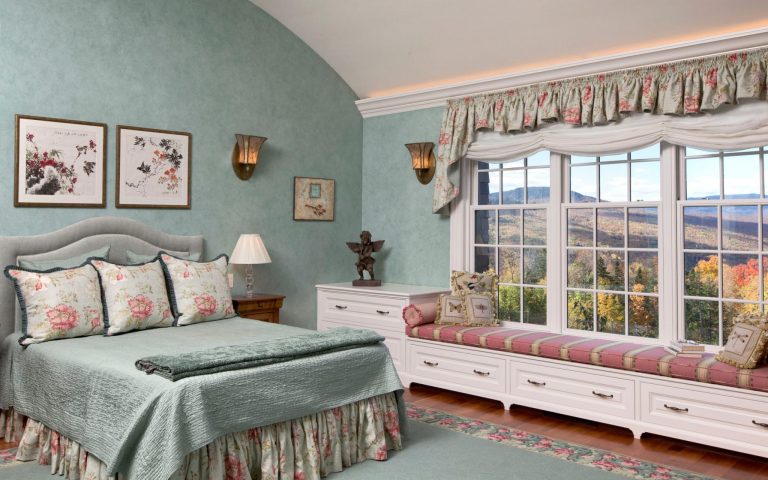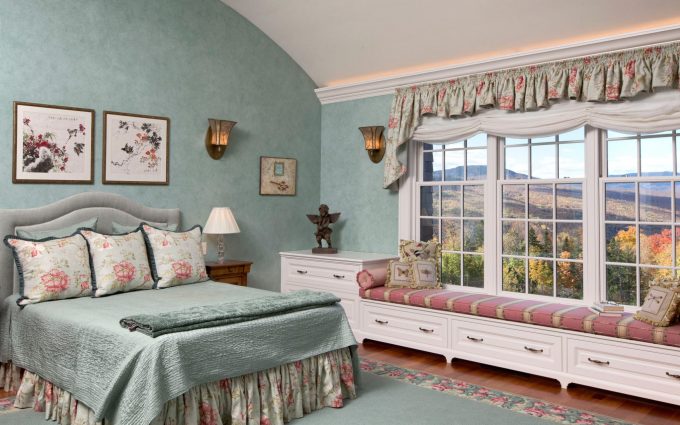 Hiring an interior designer is a wise choice to save time, money and headaches
Interior designers are not just for the rich and famous. In reality, if you have important budget and time constraints, hiring a designer is the most sensible way to complete a renovation project or new home construction while sticking to those limits. Whether you have a clear vision of your finished project or don't even know where to start, a designer will be your best asset.
Help Realize Your Vision
If you have solid ideas for your home design, you may think you don't need help or fear that hiring a designer would mean giving up control of the project. This couldn't be farther from the truth — a designer can help you flesh out your ideas and enact them more completely than you could on your own.
I won't tell you what rooms you need; I'll draw floor plan options that incorporate the rooms you want efficiently and beautifully. I won't tell you what color to use for curtains; I'll show you fabrics that incorporate colors you already wanted.
Save Money and Increase the Value of Your Home
Many people think they cannot afford to hire a professional to do what they can do themselves. While I and all other designers do charge fees, the cost is easily offset by the money a good designer can save you. Part of a designer's fees are obtained by charging a markup on purchases, but the markup is often less than the discount designers receive from suppliers.
A designer saves money by ensuring that things are done correctly the first time, avoiding costly mistakes and unnecessary purchases.
Finally, using an interior designer can vastly increase the value of your home through professional, high-quality design.
Professional Budgeting and Planning
An interior designer will give you a professional assessment of your situation and create a solid plan of action to achieve it. With a designer, you will have a much better idea of how long a project will take, the costs involved in specific areas, and other hidden but important considerations. This will help you prioritize and prevent the project from spinning out of control and over budget.
Project Liaison
An interior designer can coordinate between you, the architect, contractor, craftspeople, electricians, installers, painters, and all the others that may be involved. Your designer offers an extra set of eyes that are trained to see things that you may not, preventing miscommunication by being involved from the start.
If there is a problem with a product or service, I handle it, saving my clients the time, money, and hassle of chasing down manufacturers and installers. The designer sees how every aspect of a project fits together to make sure that no details are overlooked.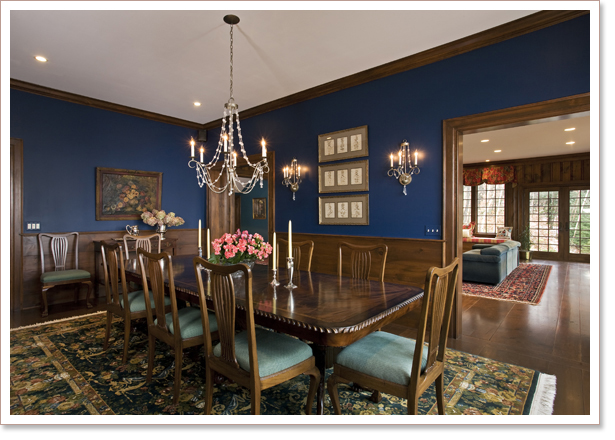 Resources and Contacts
A designer knows where to go for resources for everything related to your home. I have great contacts in every field of construction, craftsmanship, and procurement. The professionals I work with know the high standards that I expect, and I know that I can count on them to provide quality work on time. The same goes for fabrics, furnishings, lighting, appliances, plumbing fixtures, and other materials.
I know the best products available on the market and how to get them quickly at the best price. This will save you endless amounts of time researching contractors, products, brands and prices, and prevent the hassle and frustration of dealing with dishonest or low-quality sub-contractors.
Hiring a designer is not a luxury, though it may feel like one. A professional interior designer will help you create a beautiful and functional space while saving you time, money, and frustration.