Delighted to be named 'Kitchen of the Week' on Houzz.com
Recently one of my residential interior designs was featured on Houzz.com as the Kitchen of the Week. This design was part of a whole house remodeling project to echo the simple, relaxing and beautiful surroundings of the Martha's Vineyard home while adding storage and an open workspace.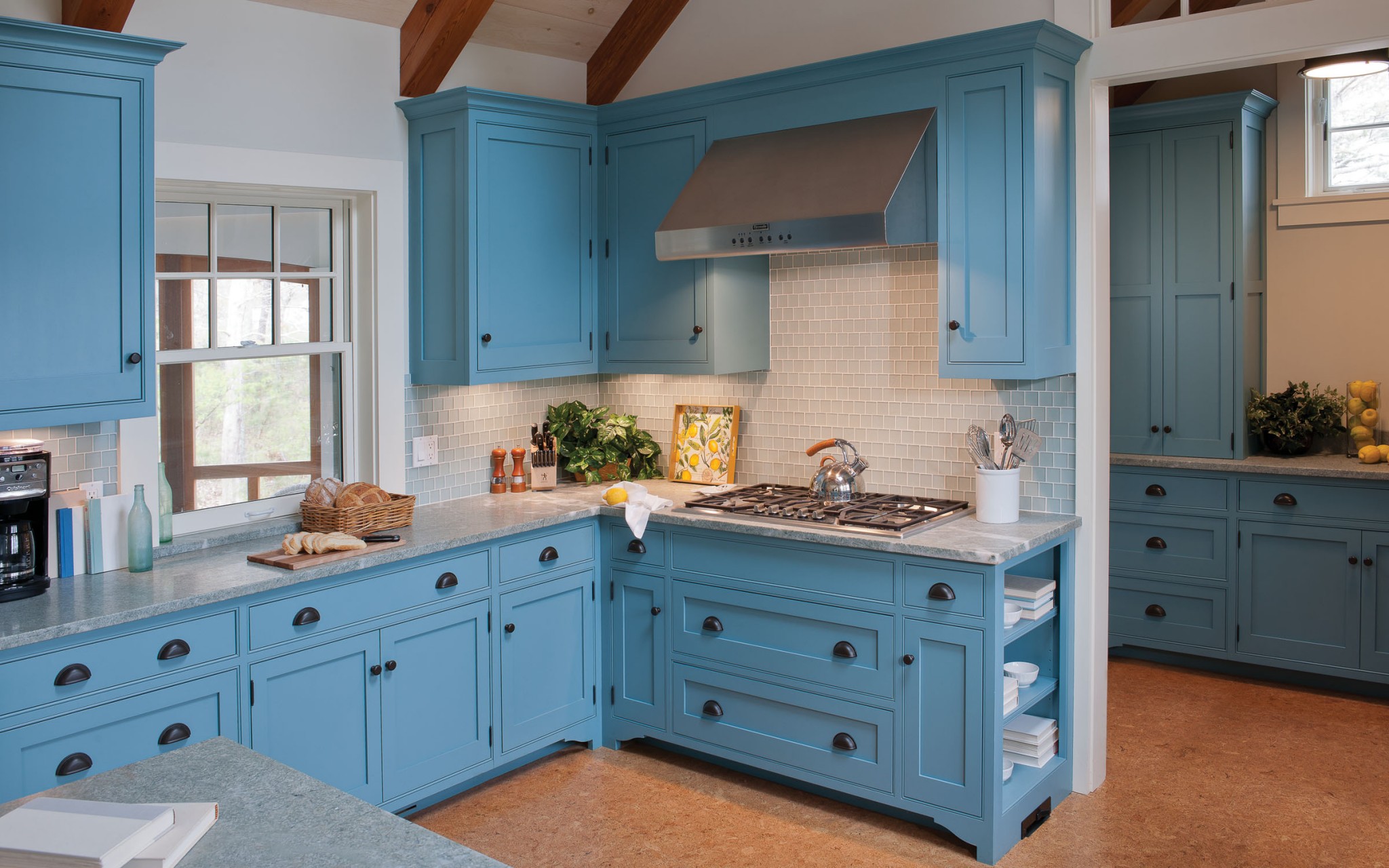 Read the complete Houzz.com article here.