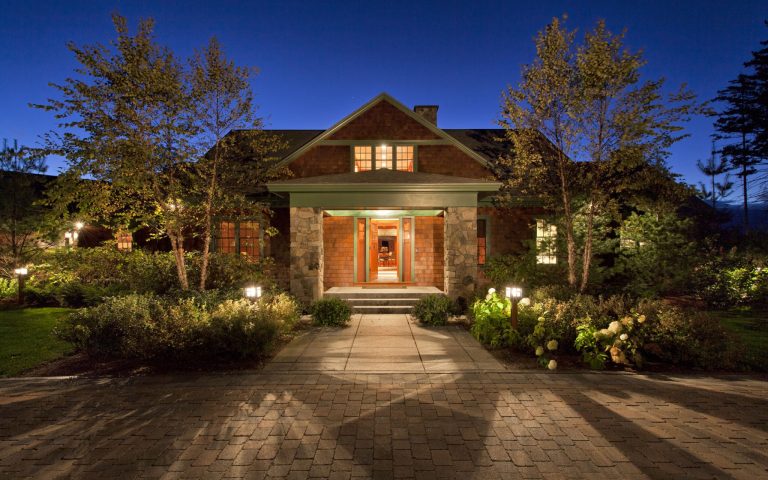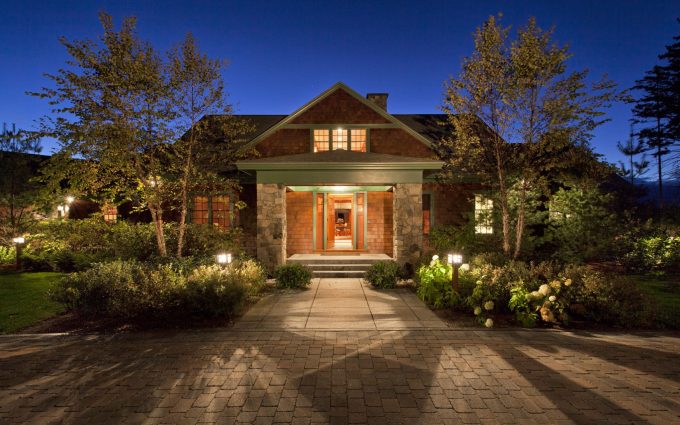 Spring is right around the corner, here's some tips to help sell your home
You might be hesitant to put a lot of work into interior design right before you sell your home, but a small investment of time and money can have a huge impact. Potential buyers will judge your home on how it looks so cleaning, simplifying and changing a few small things may be all that is needed. A little thoughtful interior design can make your house sell faster and for a higher price.
Outside First
Before you have the opportunity to wow home seekers with your home's interior design, you need to make a good first impression. Make sure your yard looks great, with an inviting walk to a welcoming entrance. Your front porch or steps should be well lit—even if you are not showing your home at night, people will often drive by to see how it looks.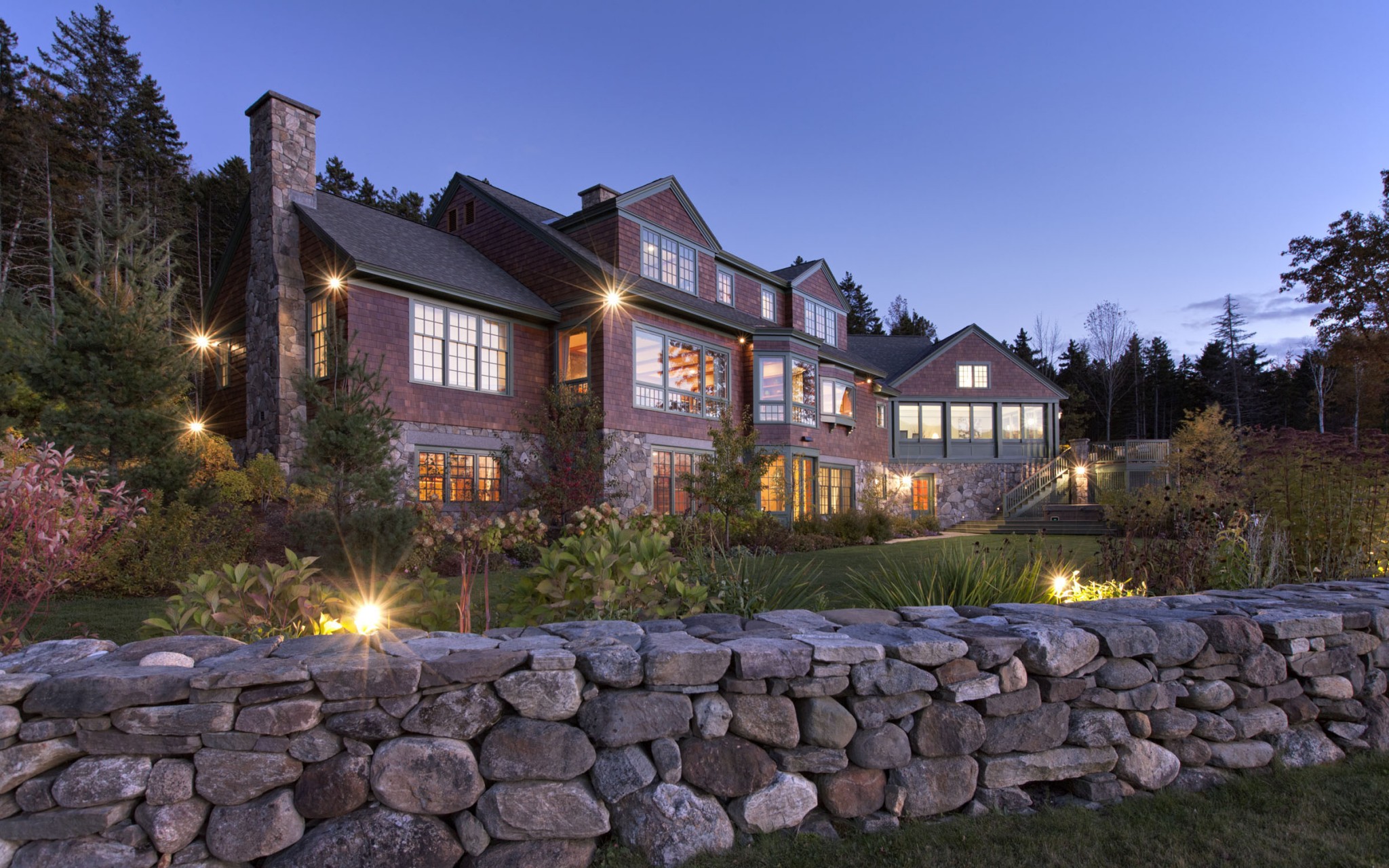 A Clean, Well-Lighted Space
This might sound obvious, but clean up! Go further than your typical house-cleaning: get rid of stuff. Leave decorations on counters, tables and shelves only if they really add appeal. Replace dim lights and add lamps to dark areas.
Kitchen
The kitchen is the single most important aspect of a home to most buyers. Focus your efforts here. Consider replacing countertops or updating the oldest appliance—adding shiny new appliances will give the impression that the entire kitchen is relatively new and high-quality.
Paint Walls
Paint some walls fresh, bright colors to draw interest, but feel free to leave some spaces neutral to allow buyers to envision their own ideas for the space. Whatever the color, fresh paint looks great and is one of the keys to succesful interior design to sell a house.
Floors and Rugs
If wood floors are showing wear, consider refinishing them. If damage is minimal, use a clever arrangement of area rugs to hide the worn areas. Have all rugs and carpets cleaned, especially if you have pets.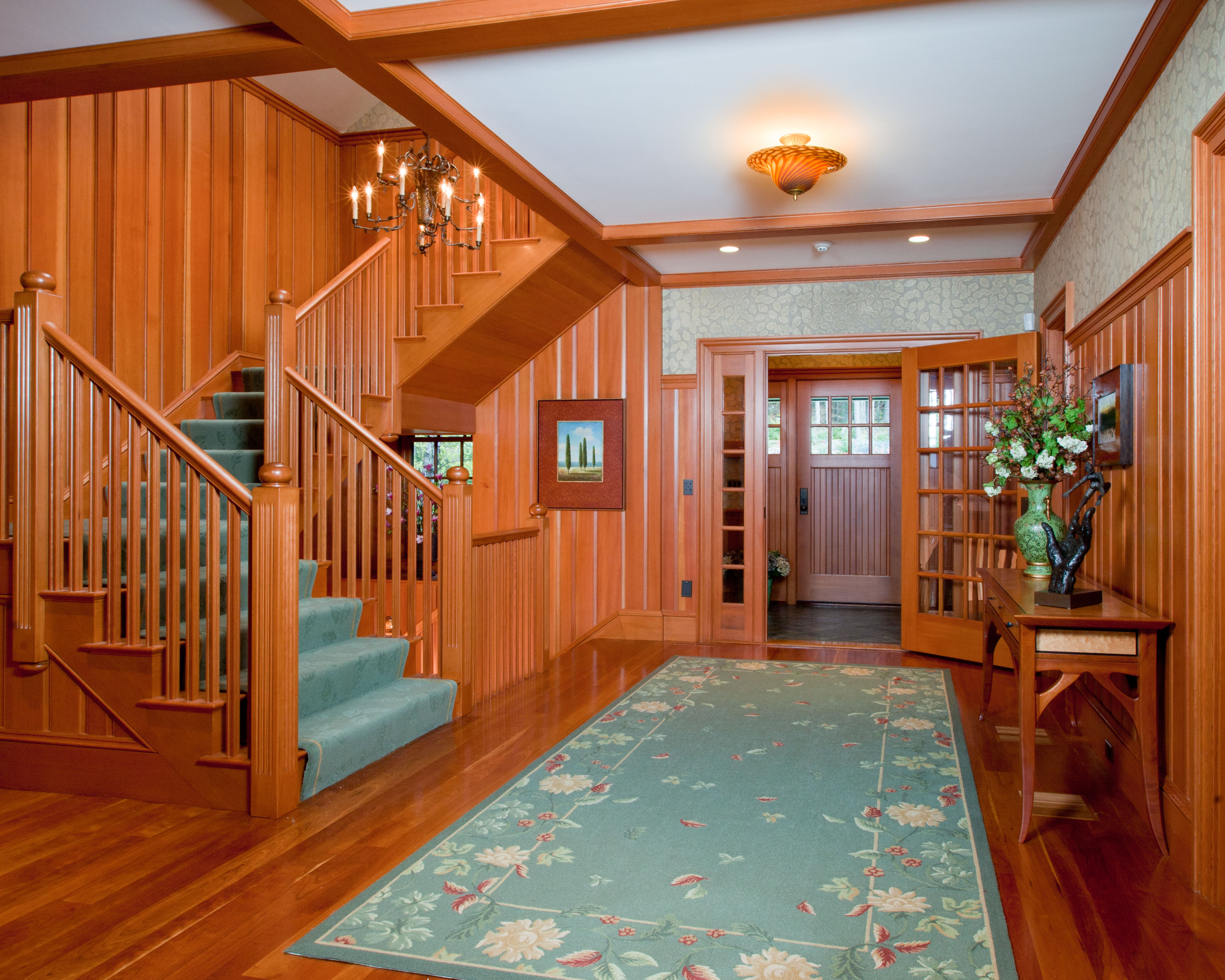 New Furnishings
Consider buying some new or vintage furniture for any unfinished rooms. Minimalistic use of furniture allows buyers to enjoy the space, but a completely unfurnished room might challenge their imaginations a bit too much. Buy furniture that you could take with you to your new home; if a buyer wants the new pieces that's even better.
For the most part, interior design to sell your home is intuitive. If you're selling your home you are probably moving elsewhere—as you start to look at new places, think about what you see as the buyer. Make your home look the way you would want it if you were moving in and follow these tips. All the effort will be worth it if your house sale is faster, easier, and brings a higher price.