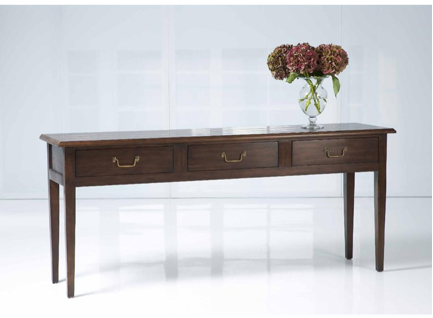 A 2013 Trend Preview
Like fashion trends, each season brings a slew of new interior design "personalities" into the forefront. We can expect statement-making personal style trends on display – from big and bold to simple and striking. According to the Boston Design Center's The Look preview, here are the four trends you can expect to see making a big splash in the interior design world this year.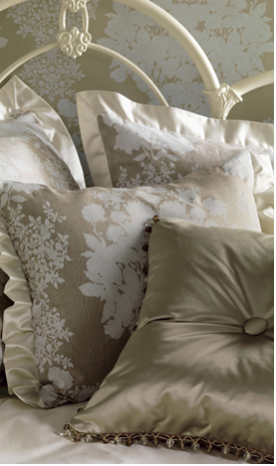 The Femme Fatale
This trend is all about glitzy sophistication. Think tables with curvy legs, touches of gold and silver, and illustrious fabrics like the silvery hues on these Osborne & Little fabrics on the left. As the seminar's speaker so aptly put it, it's like Old Hollywood glamor.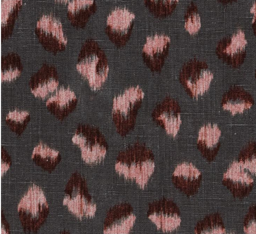 The City Slicker
Influenced by the growing number of families living in cities, this trend is made for smaller homes with a decidedly more industrial, city-chic feel. Picture smaller-scale furniture, a neutral palette with pops of colors, fun animal patterns like the Lee Jofa abstract leopard print above, and multifunctional modern designs.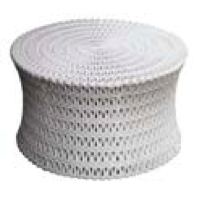 The One of a Kind
Drawing on the fact that homeowners today are more likely to blend eras, design styles, and looks than ever before, this trend is all about finding that one perfection piece, rather than flooding a room with one cohesive style. It's about creativity and individuality, and it places a value on one-of-a-kind craftsmanship, custom designs, antiques, and unique finds like the FDO stool above.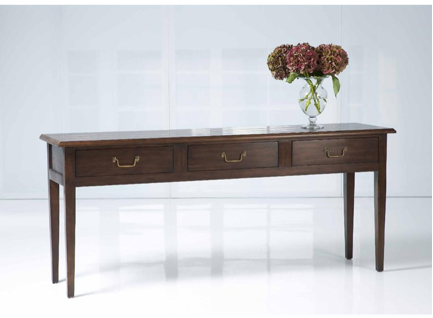 The Timeless Classic
Like the always-in-vogue little black dress, the interior design world has an arsenal of classics that will be in style forever. This trend sees a return to these timeless items, with a focus on clean lines, tailored shapes, and polished surfaces. The Kravet desk on the right is a perfect example of this.