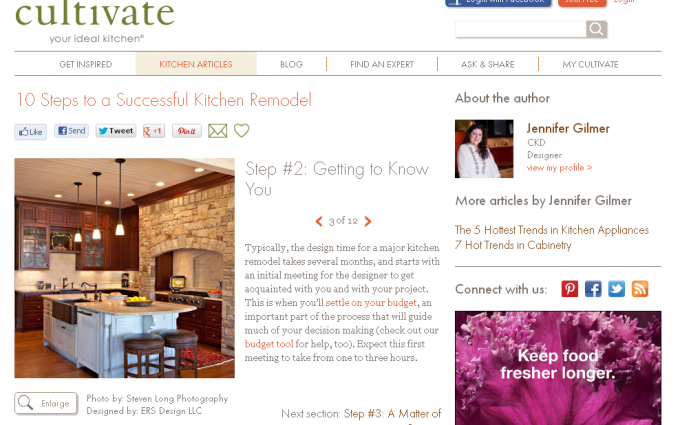 Kitchen design was featured on Cultivate.com
Cultivate.com is a kitchen design specific website run by Williams-Sonoma, and we were thrilled to be included as one of their featured kitchens!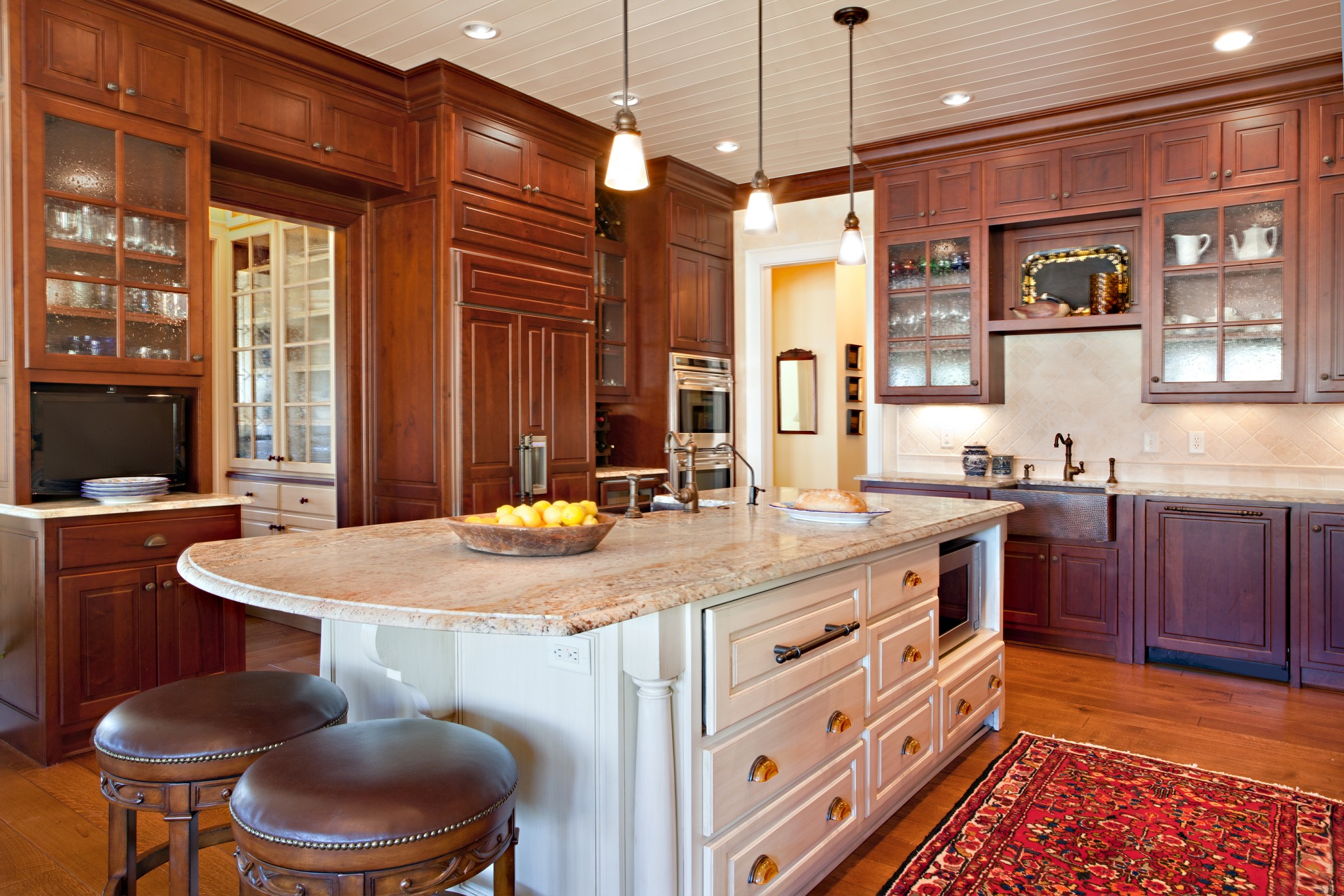 Cultivate.com is a perfect site to get inspired before beginning a renovation or new construction project. The article, 10 Steps to a Successful Kitchen Remodel provides excellent tips on how to achieve a successful kitchen remodel.