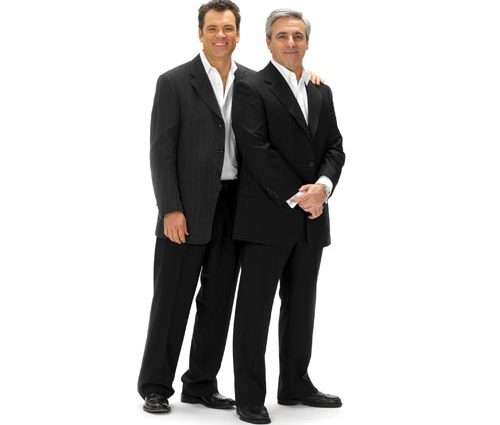 Good advice from Mitchell Gold + Bob Williams
I was completely inspired recently by a newsletter I received from the internationally acclaimed home furnishing company, Mitchell Gold + Bob Williams.  In this newsletter they pointed out the reality that a simple, decorative room redesign takes 6 – 8 weeks!

While this may seem like a long time to refresh a room with some new paint and accessories, there is more to the process than most people think.
The five key elements they suggest to make a change to your room are:
Clear the Clutter – get organized with shelves and storage solutions.

Make the Switch – change your accessories.
Paint a Wall – painting one wall is an affordable, fast, and easy way to make a significant change.
Lighten, Brighten & Revitalize – find a single item to make a big impact, like a well place mirror.
Bring the Outside In – use plants and flowers in your decoration.
I agree with their suggestions.  Determine what needs to be done, create a plan with achievable deadlines and then follow it.  Be realistic – consider the amount of time you work each week and time to spend with family and friends.  Set attainable goals for yourself and have fun!  You will be rewarded with a fresh, new room that inspires and delights you for many months to come.
Here is a link to the Mitchell Gold + Bob Williams newsletter that inspired me, "5 Design Ideas: to Refresh Your Room" .  For more information on their stores and products, check out their website by clicking here.