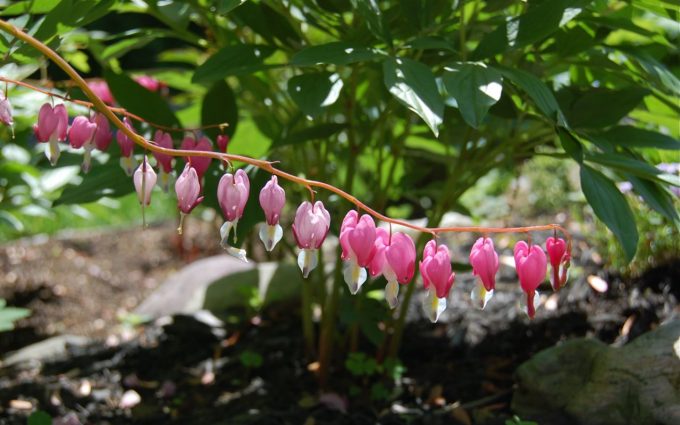 Each year with the passing of the seasons comes change and growth
We too, are experiencing change and growth.  Just as a caterpillar emerges from its cocoon a beautiful butterfly, we are emerging from this long winter with a new name, a new brand image, a new office, new website and a fresh design perspective.
ERS Design, LLC has officially changed our name to Elizabeth Swartz Interiors LLC.  I think you'll notice some of our latest projects also have a different design perspective, including a look toward more transitional and modern design.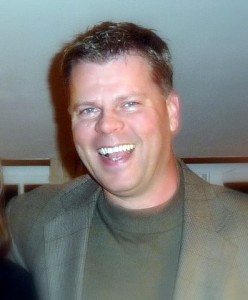 I'd like to introduce Ted Neal! Ted lives in historic Haverhill, MA and is my new Purchasing Manager. Ted brings with him 25 plus years experience in all aspects of the Interior Design industry and has worked with both large and small firms. Ted will handle day-to-day office management duties including: accounting, purchasing, vendor communications, order follow up and project management. Ted shares my work ethic and his vast network of connections and first hand knowledge and experience will add flexibility and assist with further growth of our brand in this ever changing industry.
There are many exciting changes in the works. We'll be moving into our new office space within the next few days and the new website will be up and running later this summer. In the meantime, keep up with Elizabeth Swartz Interiors via Facebook, Pinterest, Houzz or this blog!