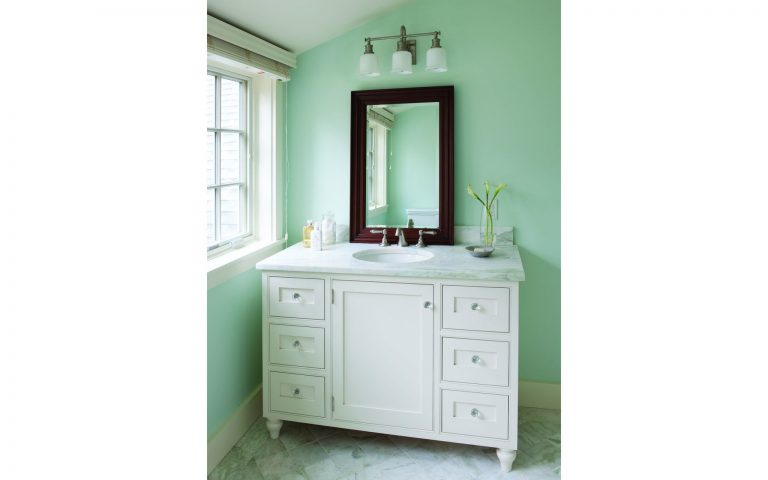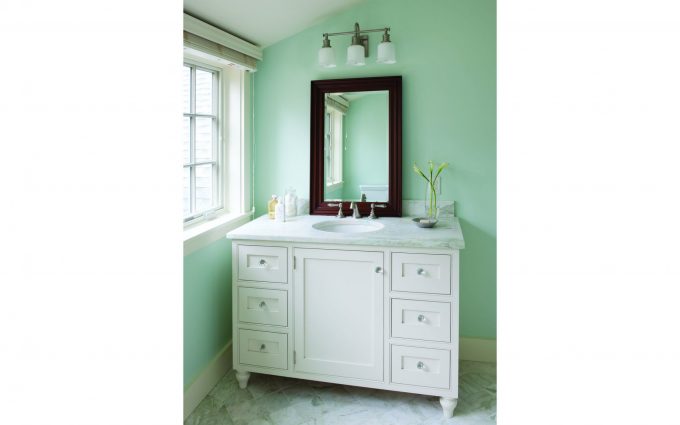 Color tips from an Interior Designer
It's important to chose colors wisely. As any interior designer will tell you, how a person feels in a space is largely dependent on the color. Color can influence your mood and your thoughts. It has the power to change the look–in both shape and size–of furnishings and even whole rooms.
I've seen more people agonize over the perfect wall color than the perfect sofa, despite the fact that the former is significantly less expensive. Of course you can always paint over a wall, but that doesn't make picking the right color any easier. Here are a few tips to ease the process.
How to choose the perfect wall color
Find Inspiration
To get started, select a favorite color – from artwork, a rug, your dishes, an accessory, or a piece of furniture. If you're feeling lost, start by scouring websites like Houzz or Pinterest to collect images of things that appeal to you – a fun and funky kitchen, an unforgettable sunset, a great dress, whatever inspires you! What is the common denominator of these images? Are you drawn to a variety of colors or particular shades and tints of a specific color?  Do you prefer bright and bold or muted and understated? Determining your inspiration plays an important role in narrowing down your choices.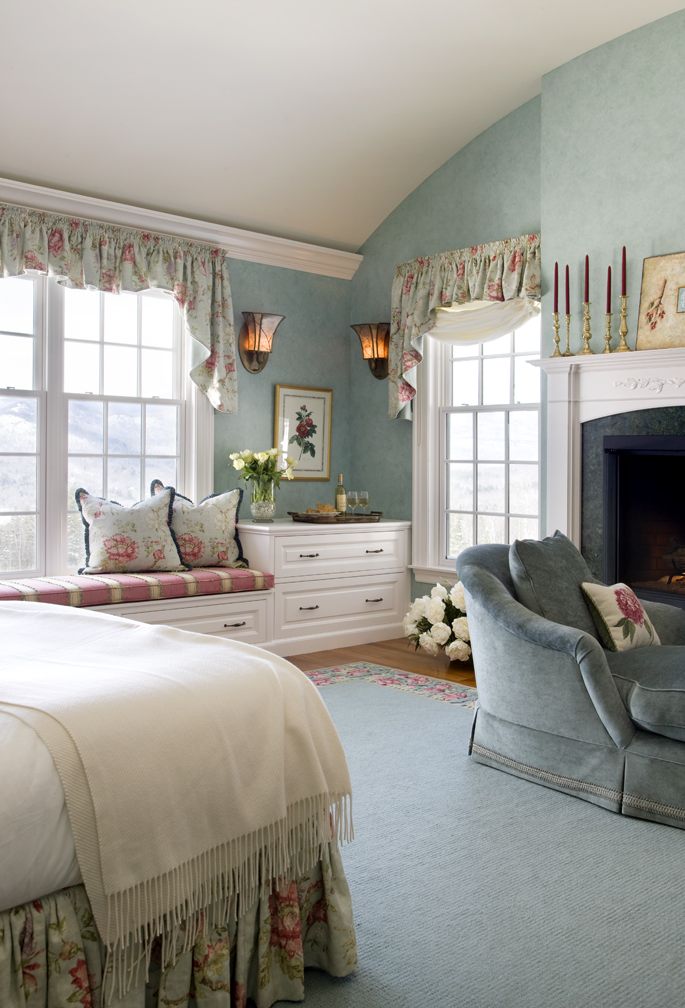 Start small
Get the creative juices flowing by working on a small room first – like a powder room or a small bedroom.  Here, there aren't as many competing factors like surrounding rooms, carpets, or artwork. You will be able to see your final results sooner, and since the space is small, it's extra easy to change something if you don't absolutely love the finished result.
Define the mood of the room
The mood should lay the ground work for the color choices available. For example, you may want a restful feel for a baby's room and an energizing feel for a kitchen. What colors help achieve those moods? Generally, dark walls are sophisticated, warm and intimate; light walls are expansive and airy; warmer, brighter colors add to a sociable atmosphere; and soft, cool neutrals usually create a quieter feeling. And whatever you do, don't forget the ceiling. The ceiling represents one-sixth of the space in a room, but too often it gets nothing more than a coat of white paint. As a general rule, ceilings that are lighter than the walls feel higher, while those that are darker feel lower and create a more intimate atmosphere. But here's the tricky part: None of these guidelines are hard and fast rules. A designer's trained eye can find hues that beautiful break all of these guidelines.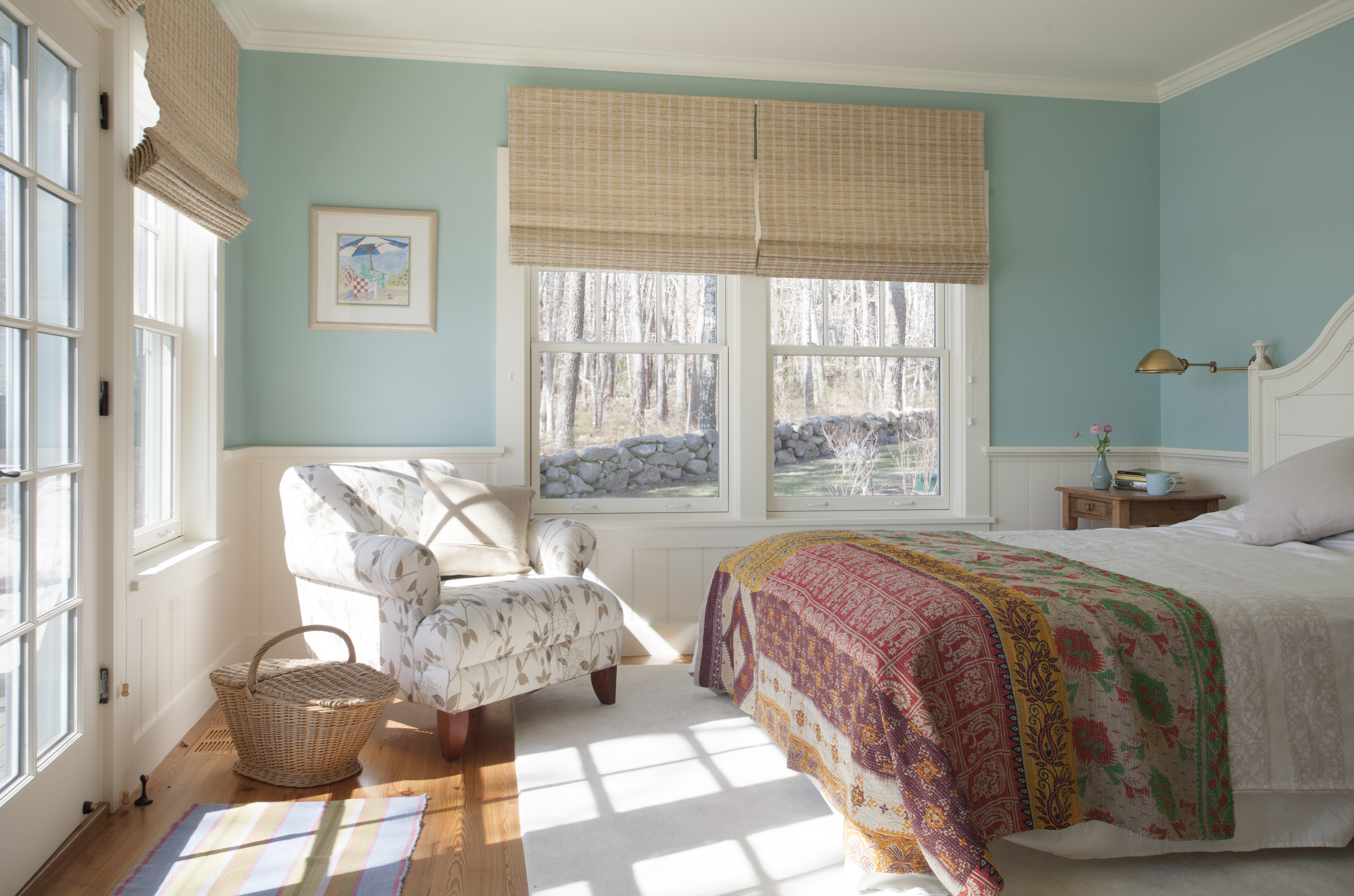 Are you inspired? By the end of next week, the second post in this two-part series will make sure you're on the right track to choosing the perfect wall color.